macOS cloud for iOS CI and Devops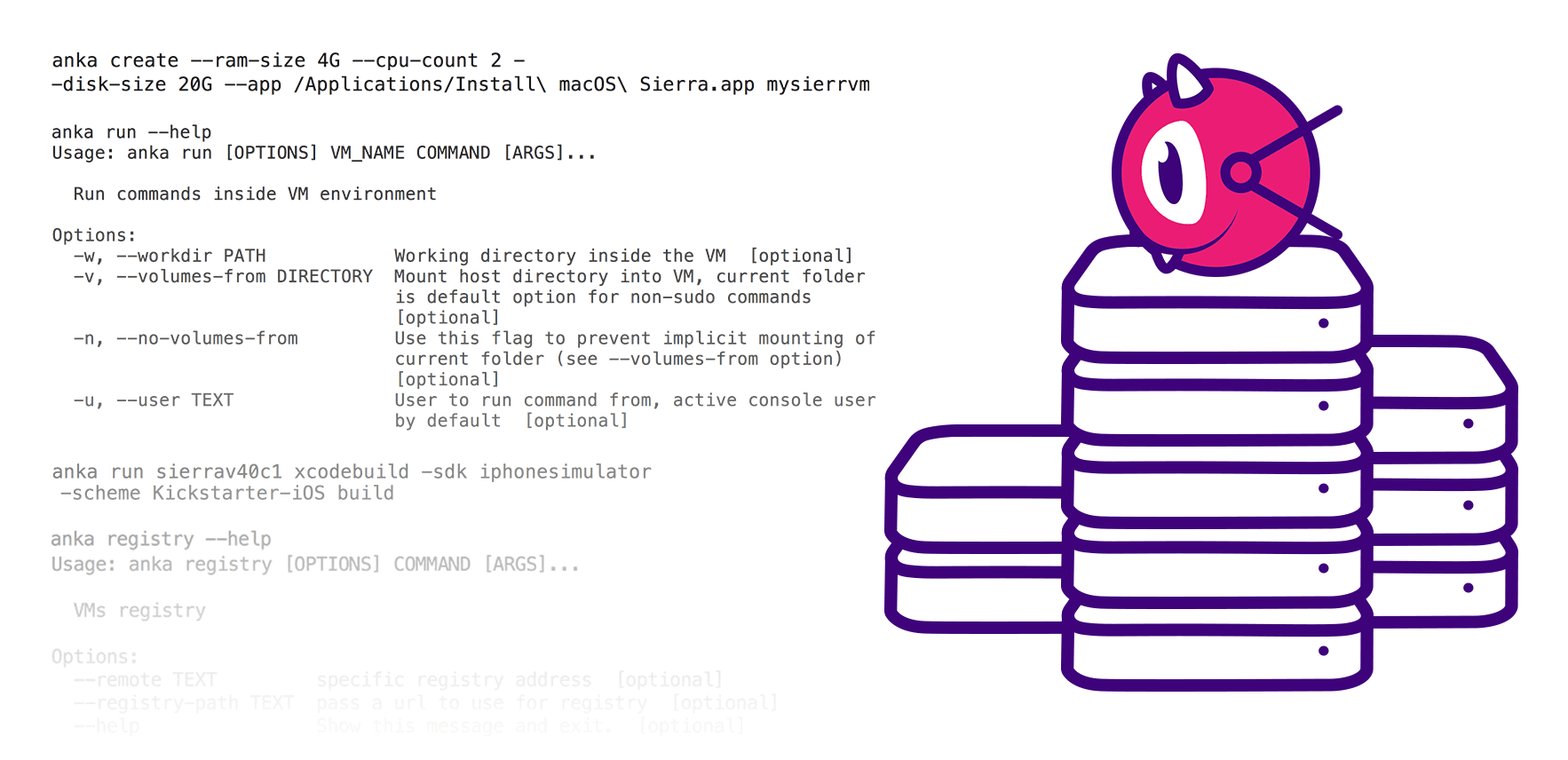 Anka is a complete iOS DevOps infrastructure solution
Built on top of the official macOS Hypervisor.framework for unrivaled performance, the Anka Cloud allows you to configure a private cloud for CI/CD on any Apple hardware. Create Anka macOS VMs using Infrastructure as Code tools, push or pull VM tags with your specific dependencies and state using the Anka Registry, and run on-demand Anka macOS VMs on any connected nodes. Automatically request VMs for your CI/CD jobs using one of the existing plugins, or even develop your own using our REST APIs.
Personal CI
Mobile developers can run CI builds and tests inside of macOS VMs running on their laptops

Empowers non-mobile engineers to quickly get set up with a mobile development environment

Example workflows available for working with GitHub Actions and other CI/CD platforms

Eliminates dedicated build hardware costs for small teams
Central CI
DevOps can configure a private macOS cloud on prem or on a hosted mac hardware cluster

Fully automate macOS image creation, version management and on demand provisioning

Registry to manage image versions, automated swap between image tag for CI jobs

Integration with Jenkins, Teamcity, BuildKite, GitLab CI, Github Actions, and more
Developer Productivity
Developers can pull and run macOS images locally on their machine

Developer friendly 'anka run' interface to work with the images

Attach real devices to macOS VM for testing

Work with beta versions of Xcode and other dependencies inside isolated macOS VM
Privileged Data Access
Users can work inside sandboxed and policy managed macOS VMs on their mac machines

Use it to access privileged data and execute other leakages sensitive operations

Security and usage policies for the VM can be managed centrally

Encrypt VM disk image at rest or in motion
Used by leading app publishers, mobile game developers, enterprises and independent software vendors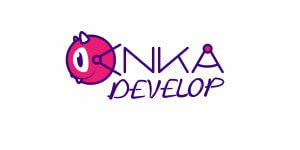 We are excited to announce the Beta version of our next Anka release, including a Free License for developers named Anka Develop, better security with
Read More »
In this blog, we will do our best at comparing Anka and Orka, expediting your team's decision-making process. This blog's information is likely to change
Read More »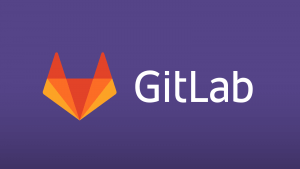 Veertu Inc is excited to announce the Anka GitLab Runner v1.0.0, now available on our Anka GitLab Runner GitHub Releases page and inside of DockerHub.
Read More »