The Dev-Sec-Ops Platform To Transform iOS & macOS CI
Provision ephemeral macOS VMs for iOS CI in on-premise, managed, or AWS EC2 Macs and proactively detect security vulnerabilities in your CI/CD environments.
MacOS cloud for ephemeral environments for iOS CI/CD
Container-ops workflow to integrate and manage iOS CI macOS VMs
Security Vulnerability scanning for third-party packages in iOS CI VMs and Mac AMIs
Build fully automated, scalable, and virtualized Intel and M1 macOS environments inside of VM for iOS CI/CD. Setup Anka on your on-premise, managed hosting, and AWS EC2 mac instances.
Learn more >>
Setup continuous software security assurance for iOS CI/CD. Security vulnerability scanner finds insecure third-party packages and dependencies in Anka Build macOS CI VM images.
Learn more >>
The world's first security vulnerability scanner for AWS EC2 Macs. Scans for security vulnerabilities in third-party packages and dependencies inside of your AWS EC2 macOS AMIs without the need to run instances.
Learn more >>
Used by leading app publishers, mobile game developers, enterprises and independent software vendors
In this blog, we will cover the key topics for migrating from Anka on Intel to Anka on M1/M2 Macs. Anka is an IaaC solution
Read More »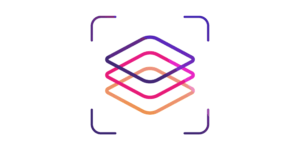 We are excited to announce the General Availability of the world's first security vulnerability scanner for EC2 Mac AMIs. EC2 Mac AMI Scan scans Intel
Read More »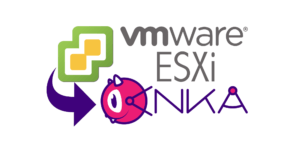 When VMWare ESXi started officially supporting Apple macOS Virtualization on Mac hardware in late 2012, it opened the doors for the possibility of iOS development
Read More »